About

US

Zanzibar Youth Awards is a platform dedicated to recognize and celebrate young people who are championing community engagement, in order to fully celebrate their excellence and motivate them to continue doing positive things for the betterment of their communities and country in general as well as inspire other young people to not only take charge on their lives but also help their communities.

ZYA has proven to be the only remarkable and consistent platform that recognizes and celebrates young people across the exotic setting of the islands of Zanzibar. As it marching for the third edition, stronger than ever dedicatedly themed "In the Spirit of Greatness" acknowledging youths' contribution to the socio-economic development of Zanzibar.
Our Mission
Our main mission is to minitor, engange, empower and celebrate young people in Zanzibar.
Our Vision
Our vision is to be the leading platform that ignited youth with confidence and empower them to raise their voices and become change makers in their communities.
OUR AIMS
Acknowledge, recognize and reward young people's excellence in Zanzibar
Promote young people and their initiatives
Provide a benchmark for best practices and raising standards among young people living in Zanzibar.
Offer networking opportunities for young people, youth supporters, and other youth stakeholders.
Strengthen and empower young people by providing a platform that celebrates, recognizes, and awards their excellence.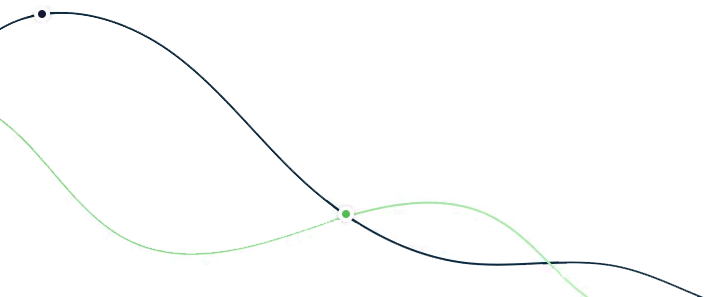 Our Sponsors
Let us build a better community together
When connected with us, you help to acknowledge, recognize and reward young people's excellence in Zanzibar, Encourage and inculcate volunteerism spirit, creativity and professionalism among young people, ,To promote young people and their initiatives as well as providing a benchmark for best practices and raising standards among young people living in Zanzibar
BEATRICE ALI MOSHI
Founder & Executive Coordinator
KHAMIS HAJI ALI
Media Executive